About Me
Hello! I'm Helena (or Lena, whatever) a student of Computer Science from Linnaeus University - Sweden.
Right now I'm finishing my program in software development. I had a lot of fun programming little things with Java/C# and Angular among others, I think what I really learned is how to survive in a new environment each 2 weeks.
But I'm not just a programmer! I love to help and meet new people, I'm member of WiTech Växjö, I participated in events with Datatjej, I'm also member of FemDevs Spain and I can say I have friends everywhere!
Maybe you are a student from the LNU repo. Hey! I accept new additions and pull request!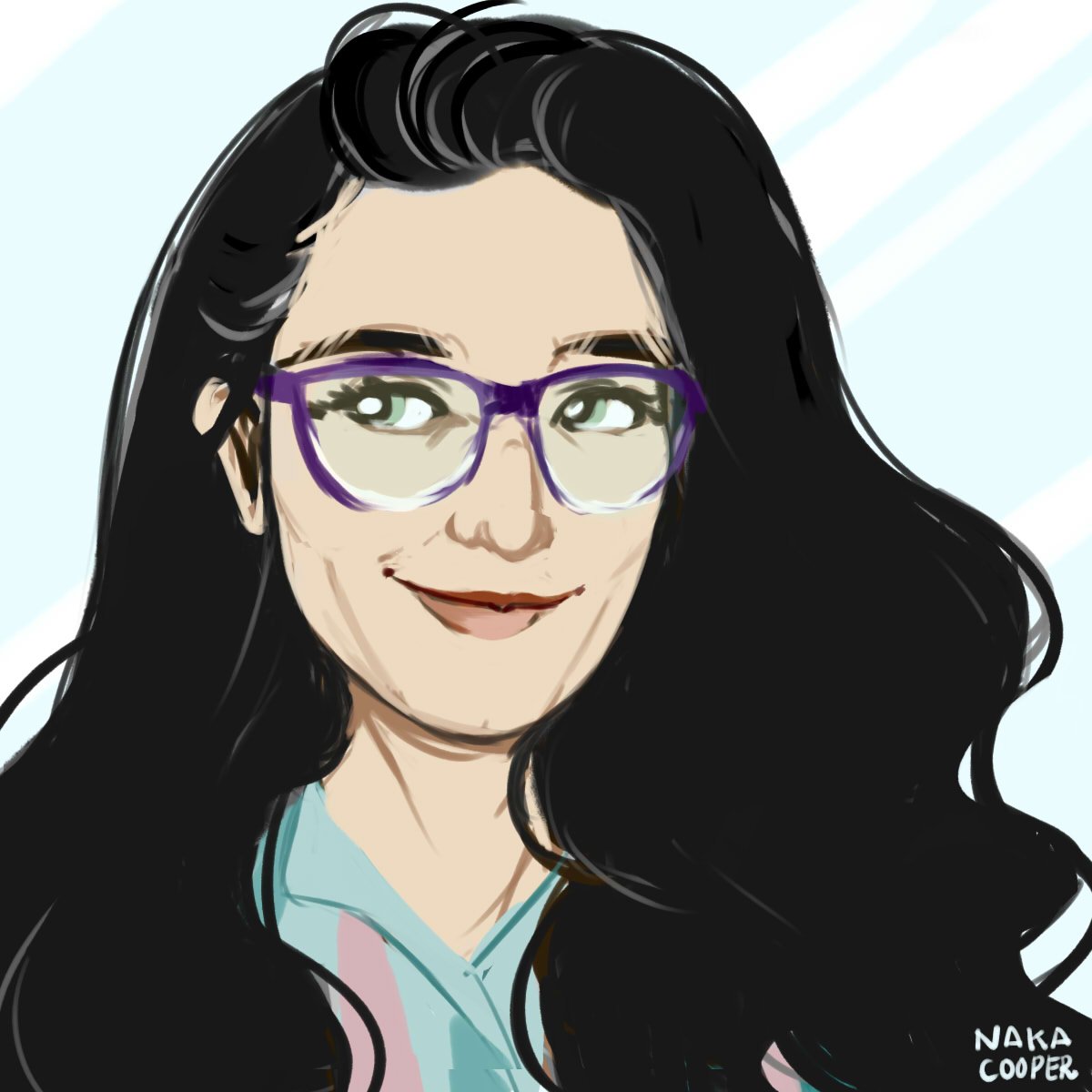 View My Resume
During my 20s I worked as teacher and Social Worker, but it was my last job as graphic designer in Spain what pushed me to Programming. I'm willing to tell you about my previous experiences, but because they are not quite tech I'm going to skip them, feel free to ask though! Since I arrived to Sweden I've been focusing my time on learning Swedish and completing my CS diploma. I have a speciall interest in software design, patterns and architecture. In my free time, I love to check the news on Quantum Computing, play music and joke around.