About Me
Hello! I'm Helena (or Lena, whatever) a student of Computer Science from Linnaeus University - Sweden.
Right now I'm finishing my program in software development. I had a lot of fun programming little things with Java/C# and Angular among others, I think what I really learned is how to survive in a new environment each 2 weeks.
But I'm not just a programmer! I love to help and meet new people, I'm member of WiTech Växjö, I participated in events with Datatjej, I'm also member of FemDevs Spain and I can say I have friends everywhere!
Maybe you are a student from the LNU repo. Hey! I accept new additions and pull request!
Email Me
htevar@gmail.com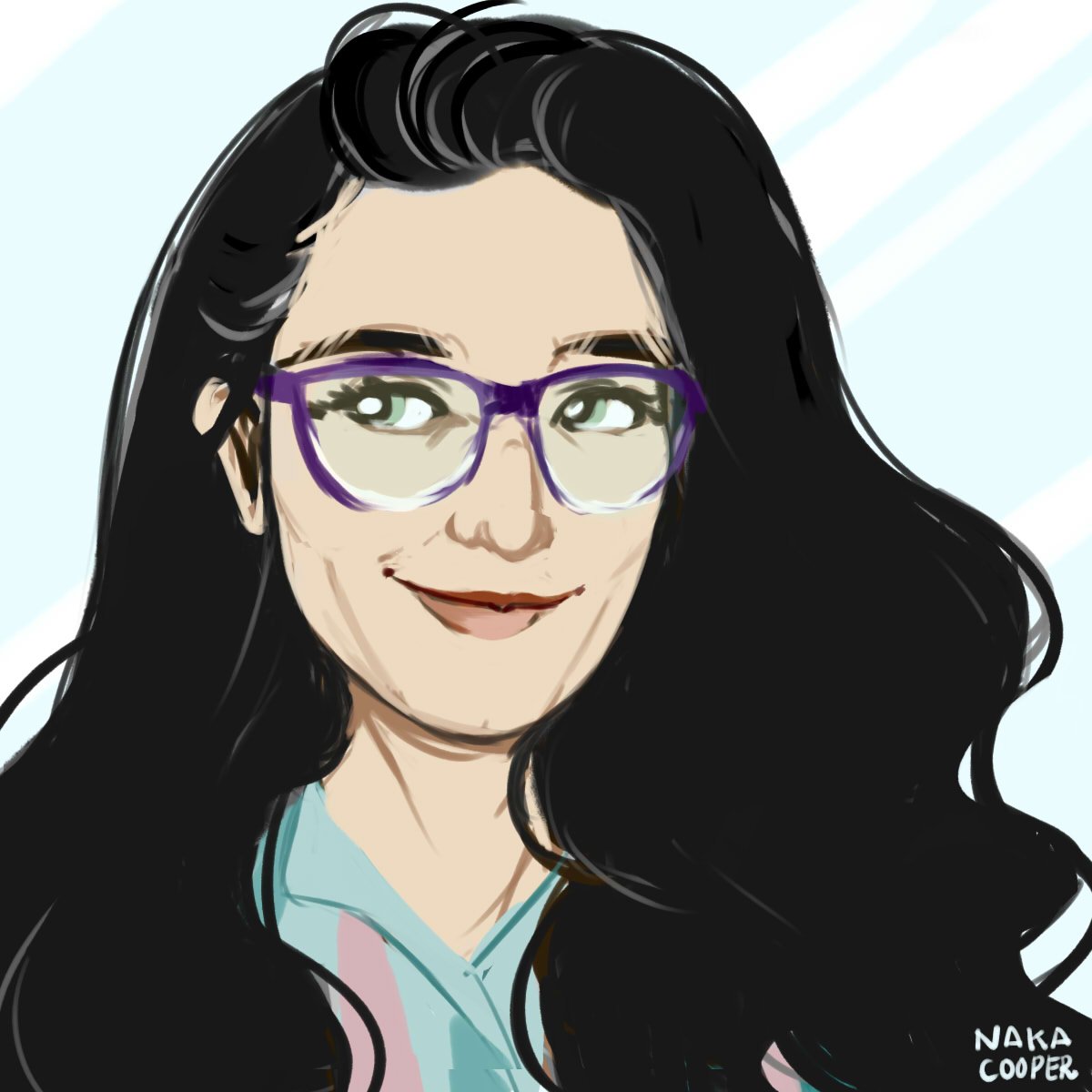 View My Resume
I'm still working on it, I will upload it soon! You can check up my linkedin in the meanwhile.